LOOK: Senior High School Students uban ang ilang mga teachers gikan sa Naga, Cantao-an, Inayagan, ug Tagjaguimit National High Schools ang nibisita karong adlawa sa "Sining Handog sa Pamilyang Pinoy", an Art Exhibit by the Cebuano Arts Club in collaboration with the City Government and the Naga Arts Club.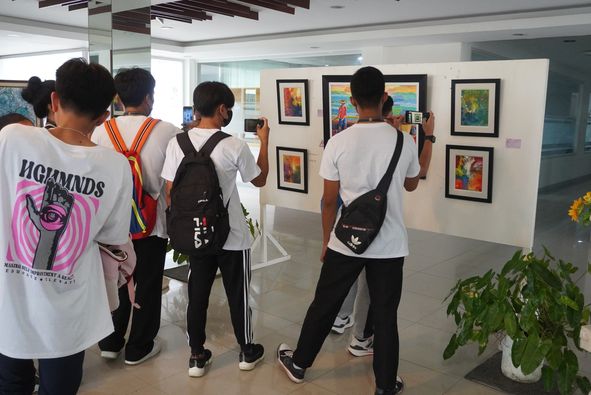 Gawas sa art exhibit, nibisita usab sila sa Museo Naga.
Daghang salamat mga Nagahanon sa inyong pagbisita!